Construction of Char Dham Temple in Nimbas Village
One of the major social endeavours by Mittal Dhatu has been the construction of the Char Dham Temple in the rural village of Nimbas, Rajasthan. The temple was opened to the villagers in November 2016 after the PranPratistha Ceremony. The temple serves as not only spiritual grounds but also a venue for recreational activities for Nimbas and other nearby villages. Mittal Dhatu has been involved in the organization of many such activities for the villages including a seven-day Bhagwad discourse, a two-day village fair, a kushti (wrestling) competition and many more such events.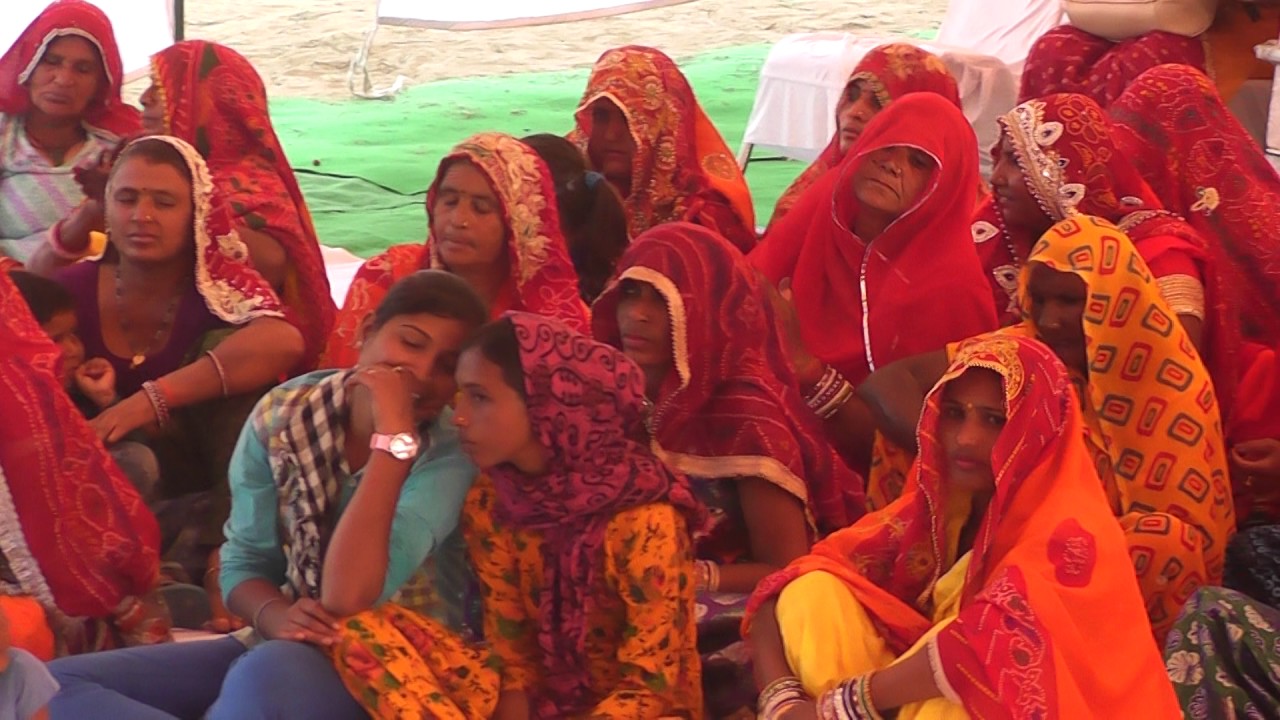 Establishment of Mewa Devi Trust
The Mewa Devi Mittal Charitable Trust was founded in 2010 with the objective of catering to the need based requirements of poor people like accommodation and day to day living expenses including better health and education facilities. We also sought to provide residential facilities to Teemardar (caretaker/family members) of the patients. Various medical camps aimed at divyangs (differently abled people) and sports activities like high jump, 200m race, javelin throw, disk throw, hammer throw, wrestling and kabaddi etc have since been organized in the villages.