Mittal Dhatu Rashayan Udyog
Revolutionizing Metallic Stearates since 1976
Our Story
Established in 1976, Mittal Dhatu is one of the oldest and largest producers of metallic stearates in India. Not only did we have the privilege of introducing metallic stearates in India, because we were among the first few, in the formative years we found our company's direction influenced by our customer's requirements. All through the years, we have held on to the spirit of giving our best to our customers and enabling this through the strictest quality control and the most rigorous R&D.
Govind Ram Mittal
Founder
"The starting point of all achievement is DESIRE."
-Napoleon Hill
Explore
News
Solar as Energy
Inauguration of CharDham Nimbas Temple
ABC Towers
"Simple, little gestures change the world for the better."
-@HighPoetsSociety
Explore
"Quality is the best business plan."
-John Lasseter
Explore
Mittal Dhatu Rashayan Udyog
E-81 Indraspatha Ind Area
Kota-Raj (324005), India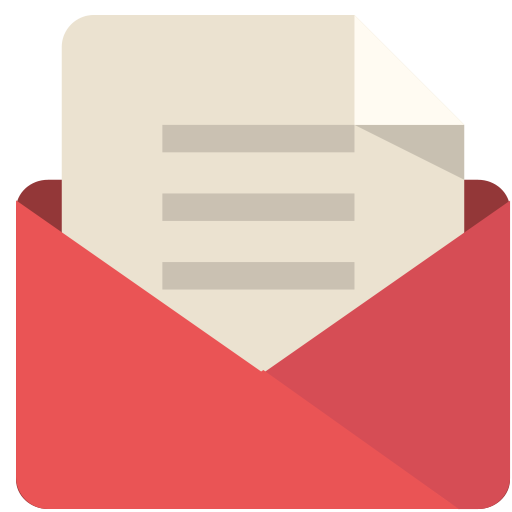 info@rashayan.com
(+91) 94141 80500
Contact Us